I started working as a Coordinating Producer for In The Life Media, the non-profit organization that produced the monthly public television series IN THE LIFE in 2007. I produced many segments and got to direct the show's "A Conversation With..." series. I then was promoted to Series Producer for IN THE LIFE and remained in that role until production was shut down on the series in December 2012. BELOW is a short video I produced about the show.
If you knew the show, you were a fan, as IN THE LIFE appeared on public television offering new content about the LGBT experience every month. Many people did not know the program, which broadcasted for over twenty years on American Public Television. The
IN THE LIFE Youtube Channel
 captures much of IN THE LIFE's most recent programming, and offers full episodes as well as segments as clips. Below are some work samples from my incredible time producing for the program. Enjoy!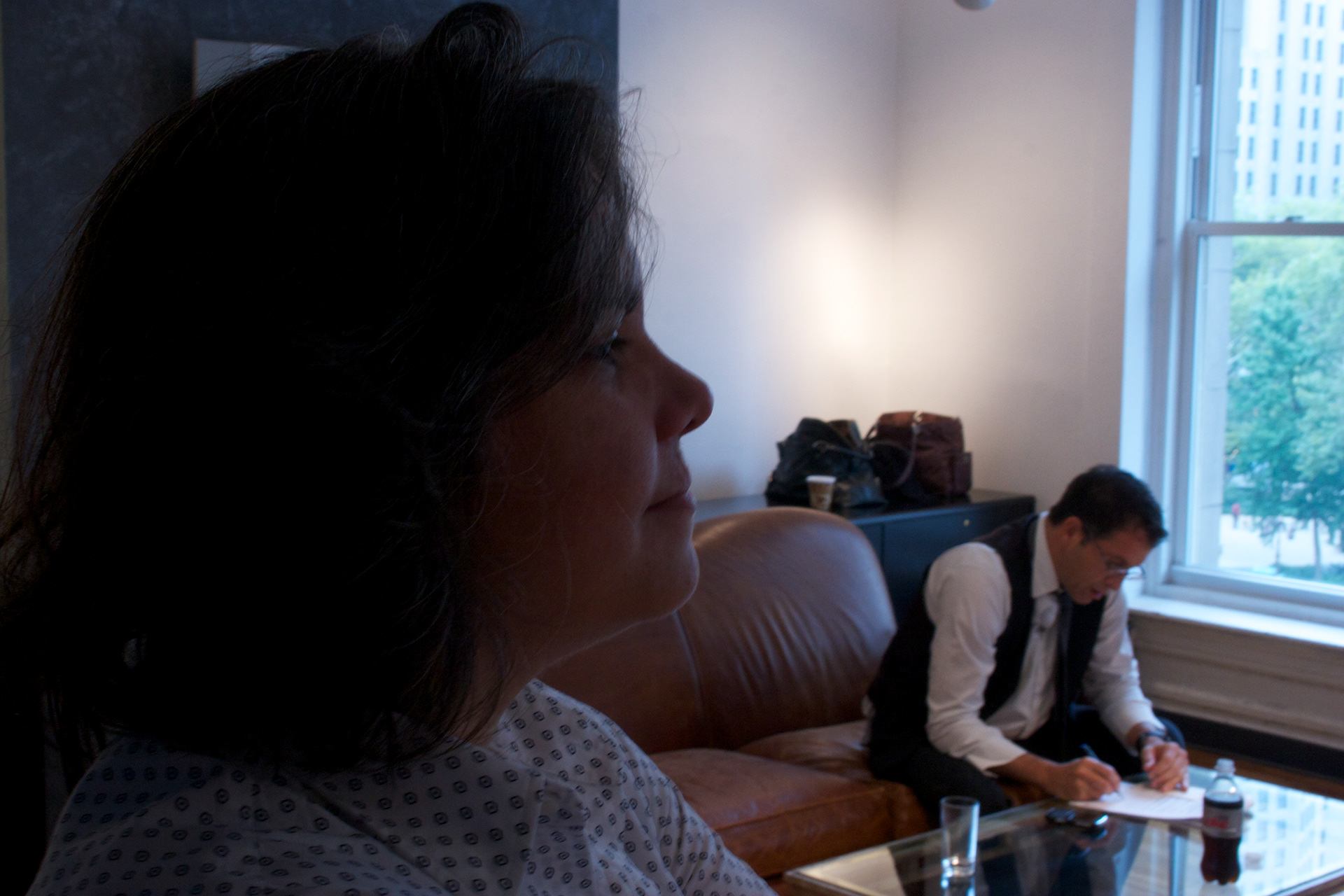 In 2011, I produced  for IN THE LIFE, this look inside Cyndi Lauper's

True Colors Residence

, the first permanent, affordable housing for at risk LGBT youth in New York City.
The picture below was taken at IN THE LIFE's final gala. I really enjoyed working with the show's amzaing producers, editors and crew. It was an honor.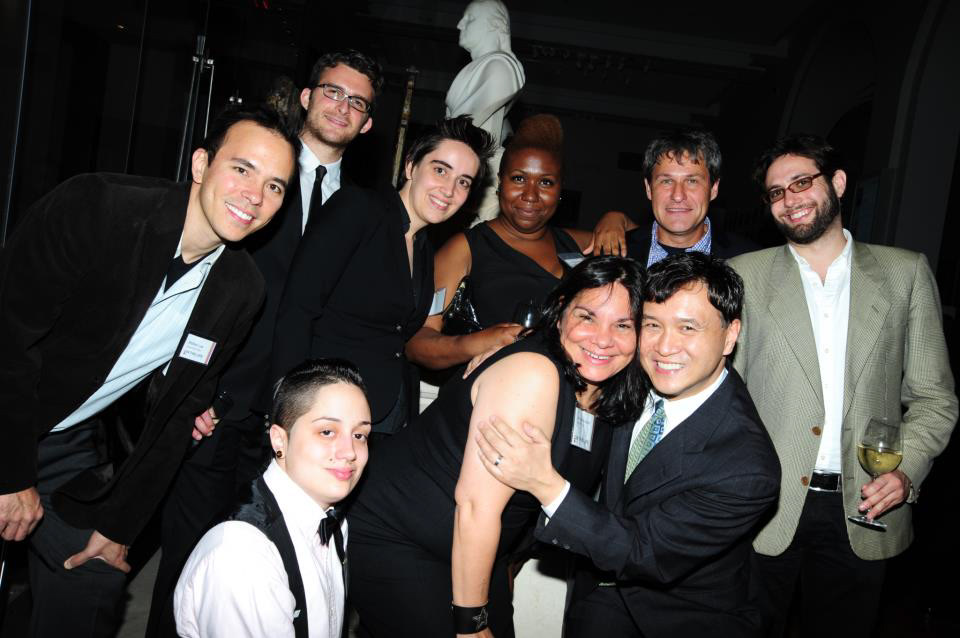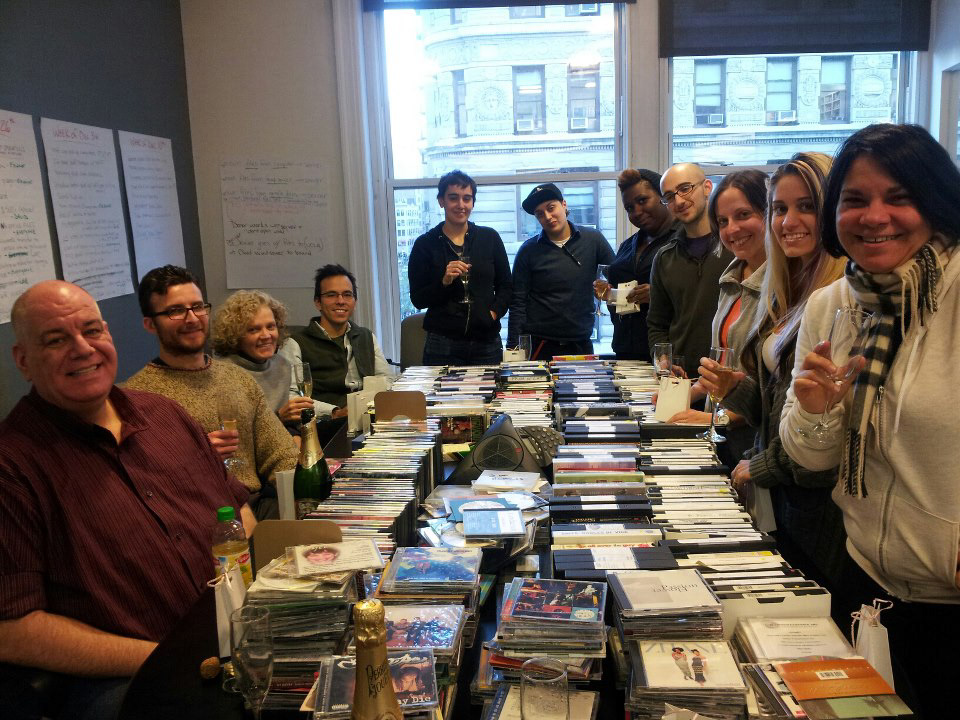 Producing for IN THE LIFE was an opportunity to meet people and speak to them about what LGBT Life was like across the country. Here is a shot from Iowa, where we investigated how the hard fought victory of marriage equality was under attack.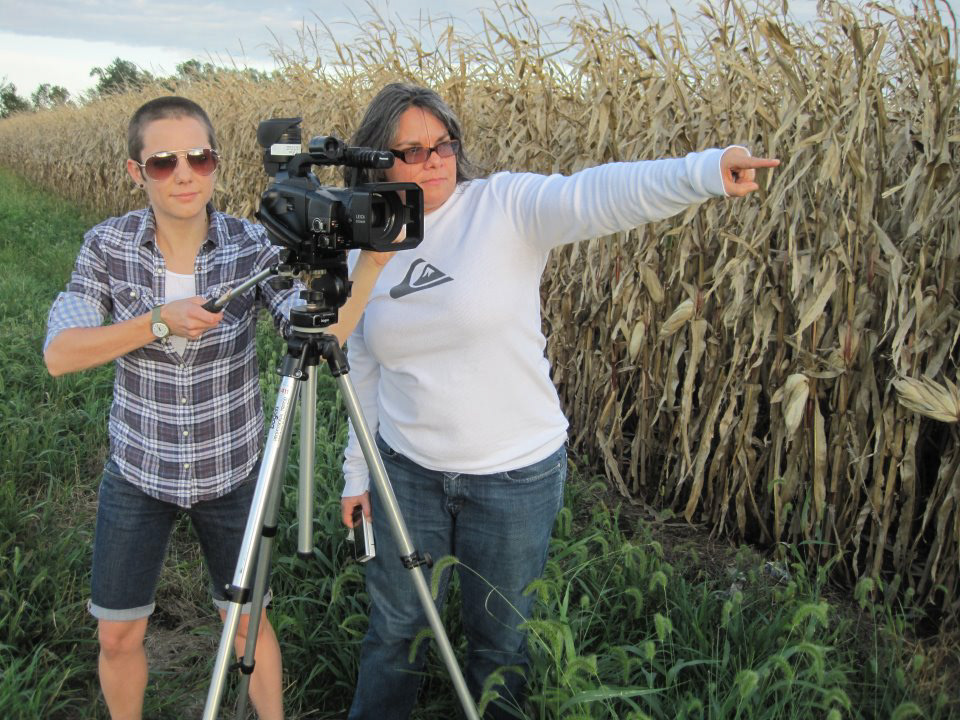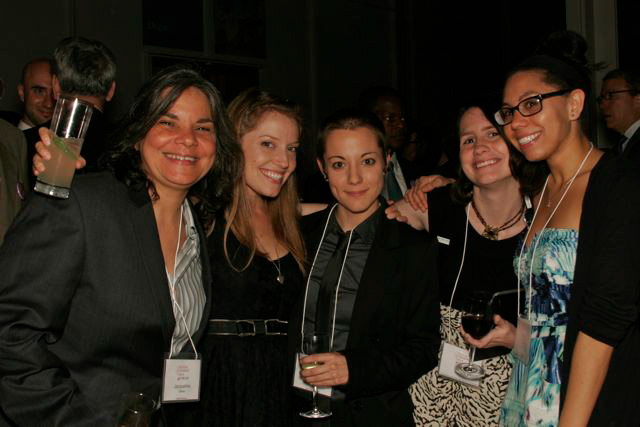 Below is also one of the most difficult segments I produced for ITLM: Bullycides. It

  investigated the nationwide safe school movement and how bullying leads youth to take their own lives. This segment was used by the Department of Education, which really made me proud.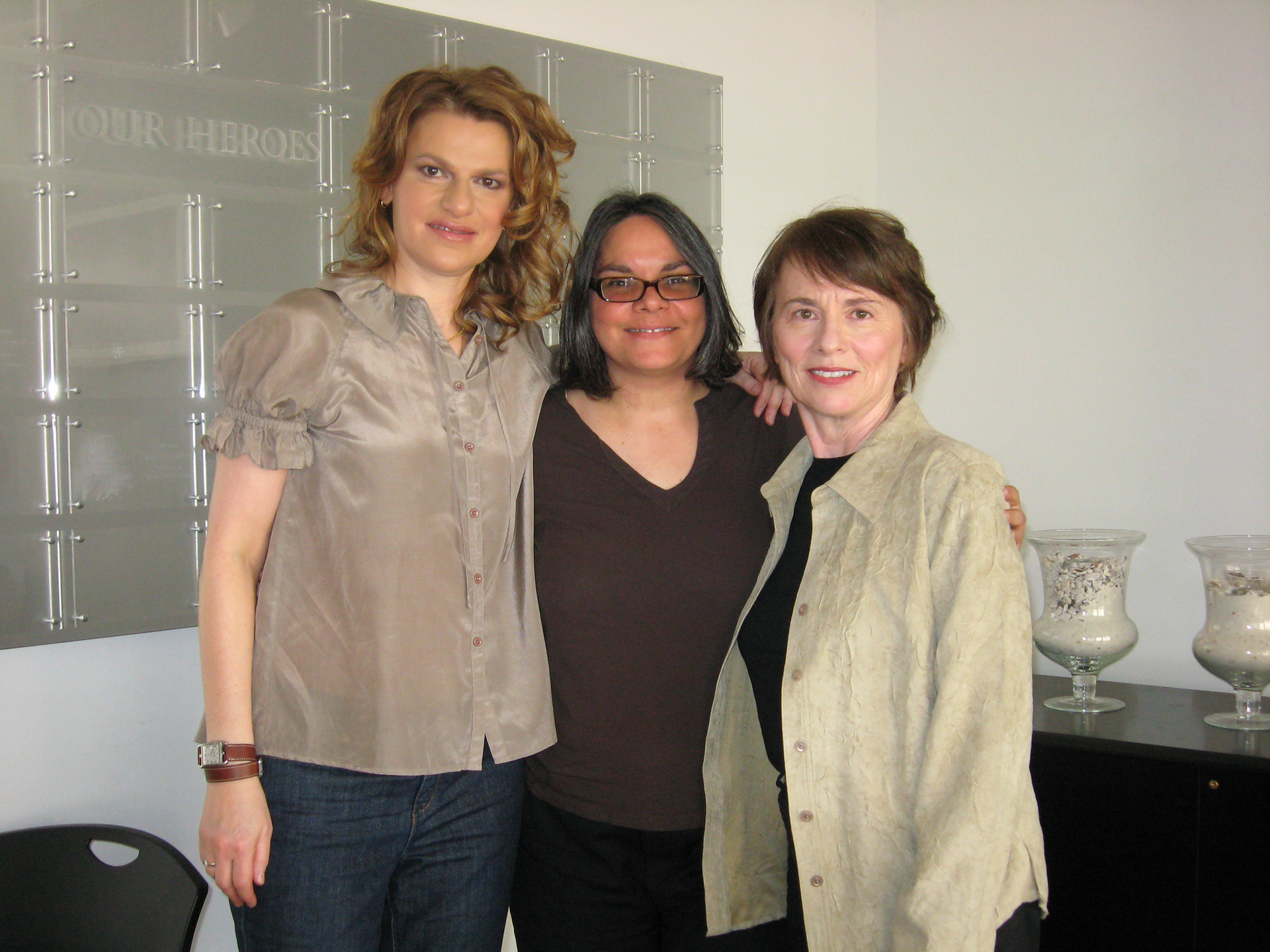 In 2010, I produced and directed this conversation for IN THE LIFE. Long-time collaborators, screen actress Julianne Moore and Killer Films co-founder and producer Christine Vachon talk about lesbian representation in film, the state of queer cinema and homophobia in Hollywood.
In 2012 I had the pleasure of directing America's Next Top Model's first transgender contestant, Isis King,  and then People editor and transgender advocate, Janet Mock, for an IN THE LIFE conversation about representations of transgender people in media. This conversation led me to Laverne Cox coming into my life. #blessed