UNRAVELED

 is an experimental documentary that combines memoir with scientific investigation to tell a story of family ties, the fragility of memory, and the randomness of inheritance.

Working with Producer Jacqueline Gares, Director Katrina Fullman embarks on a journey to understand her family legacy of Alzheimer's disease (AD), a devastating affliction that destroyed both her mother and grandmother. Along the way, she visits the labs of top AD researchers, a convent for retired nuns, her mother's Medicaid nursing home, a genetic counselor's office, and an ancestral graveyard. 
UNRAVELED
offers a candid portrait of the fears and hopes of Fullman and her four siblings as they come to terms with the slow but steady annihilation of their mother Kay, and the possibility that that they might suffer her fate. At the same time, it demystifies the current understanding of genetics and AD while making clear the limits of science in fighting this tragic disease. 

Feauturing Dr. Rudolph Tanzi and Dr. David Snowdon, two of America's top AD researchers, and journalist David Shenk, author of The Forgetting: Alzheimer's: Portrait of an Epidemic.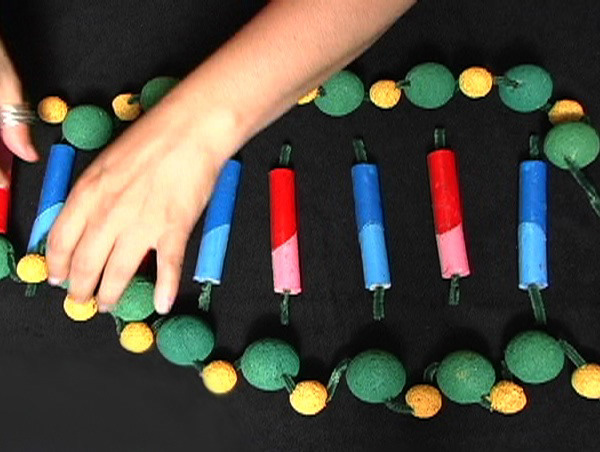 December 12, 2008


ALZHEIMER'S DISEASE DOCUMENTARY "UNRAVELED"
WINS FREDDIE AWARD
UNRAVELED
– an  independent documentary film that delves into  the  life  of an  ordinary
family struggling  with a legacy of Alzheimer's disease – is the Issues and Ethics category winner  of 2008  International Health and Medical Media  Awards, also  known  as the FREDDIE  Awards. The  award  was presented  to producer  Jacqueline  Gares in  a black-tie ceremony in Philadelphia on November 14th.
UNRAVELED
is directed  by independent filmmaker  Katrina  Fullman  and  produced  by Jacqueline Gares of public television's award-winning series, "In the Life."
The FREDDIE Awards
are sponsored by the MediMedia Foundation
and are known as the Oscars® of health and medicine.